At our medical spa in Port St. Lucie, our patients can feel pampered as we help them reduce the signs of aging and refine their appearance through minimally invasive cosmetic treatments. Here, we offer BOTOX® as well as a full range of injectable treatments. Following a personalized consultation with an aesthetic specialist, we create a fully customized treatment plan to help each patient meet their cosmetic goals.
Address
10799 SW Tradition Square
Port St. Lucie, Florida 34987

Contact Us
Phone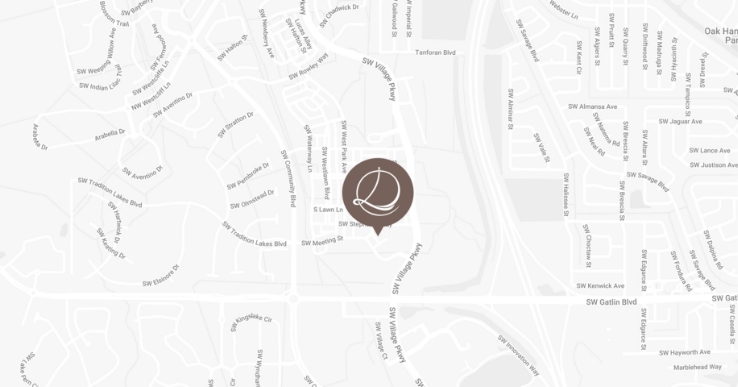 Contact Us
If you are ready to treat yourself to a luxurious experience as you reduce the signs of aging and reveal a fresher, rejuvenated appearance, please contact us to schedule your personalized aesthetic consultation.
The Doctors at Lickstein Plastic Surgery have either authored or reviewed and approved this content.
Page Updated: