At Lickstein Plastic Surgery, our board-certified Physician Assistants and Aestheticians provide a full range of non-surgical and minimally invasive treatments designed to help our patients address signs of aging and reveal a smoother and more vibrant complexion. We take pride in formulating fully customized treatment plans to help each patient meet their unique cosmetic goals.
Address
11701 Lake Victoria Gardens, Suite 3110
Palm Beach Gardens, Florida 33410

Contact Us
Phone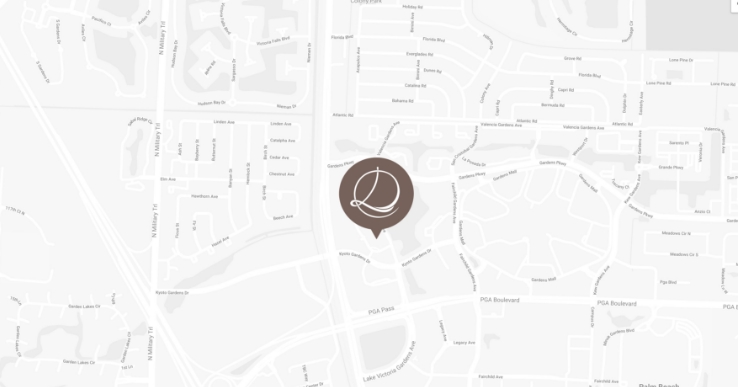 BOTOX® and Injectables
Using BOTOX and injectables, we can help our patients turn back the hands of time by reducing the appearance of wrinkles and fine lines on the upper face, lower face, lips, eye area, and nasolabial folds. We also offer treatments designed to add volume and improve facial contours to the lips, under eyes, jawline, and neck without plastic surgery.
Skin Surface Rejuvenation
We offer a full range of skin surface rejuvenation treatments designed to reduce the signs of aging such as fine lines and wrinkles. These treatments can also address complexion imperfections such as scarring, sun spots and discoloration, uneven skin tone and texture, enlarged pores, and the effects of aging and environmental damage.
Body Treatments
Through our full range of noninvasive and minimally invasive body treatments, our patients can improve body contours, tighten skin, and even address urinary incontinence. We also offer massage therapy to help our patients feel pampered as they promote mental well being and full body relaxation.
Aesthetician Services
Our expert aestheticians offer a variety of treatments designed to refine patients' complexions, optimize the appearance of their eyes, and even rejuvenate their hair and scalps.
Contact Our Med Spa
To learn more about how we can help you pamper yourself, please contact us to schedule an appointment at our luxurious medical spa.
The Doctors at Lickstein Plastic Surgery have either authored or reviewed and approved this content.
Page Updated: