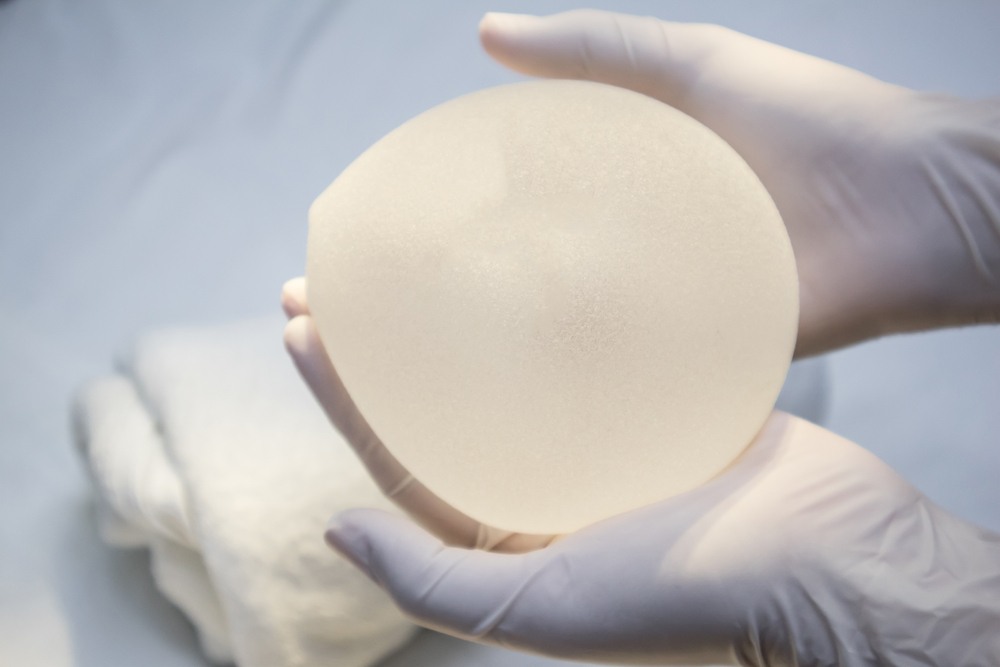 Breast Implant Safety Update
At Lickstein Plastic Surgery, patient safety and satisfaction are our top priorities. As part of our commitment to safety, we take care to educate patients of all the risks and benefits of plastic surgery.We also make every effort to stay up-to-date on all developments in breast implant safety. Breast augmentation patients may have some concerns regarding recent media reports about a possible link between breast implants and cancer. We would like to share an FDA update to help patients stay informed.
FDA Statement on the Safety of Breast Implants
The FDA recently released an updated statement regarding the safety of breast implants. The primary concern in recent discussions has been breast implant-associated anaplastic large cell lymphoma (BIA-ALCL), which is associated almost exclusively with textured breast implants. BIA-ALCL is a rare type of lymphoma that is highly treatable when detected early. The steps that the FDA is taking to improve patient safety include increasing access to information, changing the way breast implant manufacturers conduct medical device reports, and continuing their work on breast implant registries.
Read the Full FDA Statement Here
Contact Lickstein Plastic Surgery
We are here to answer any questions you may have about breast implant safety, breast augmentation, breast revision surgery, or breast implant removal. Please feel free to contact us with questions or to schedule an appointment.